League City Drain Cleaning
A drain cleaning is something that you may find yourself in major need of when you least expect it. Have your drains been getting dirtier than expected and now you would like to finally have them properly cleaned? If this is a service you are ready to receive, make the call to League City Plumbing today. Our available Zip Codes currently include 77573 and 77574.

Your Drains Will Get Cleaned With Us At the Helm
A clogged drain cleaning is something that can really come in handy. Drains are extremely important parts of the overall plumb system, and as a result you need to make sure that they are taken care of. Our plumbers know exactly how to practice good upkeep when it comes to your drainage.
One of the most common causes of clogs is when people pour grease or fat into your pipes. Have you recently finished making an Easter feast for your dormmates but while doing the dishes one of them poured all of the greases into you sink? If so, you may be in need of a prompt drain cleaning from League City Plumbing. Reach out to us and we can handle this quickly.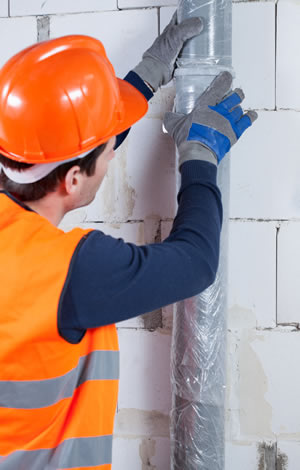 Repairmen Who Can Fix Drains Quickly
In addition to our drain cleaning services, we can also repair your drains when they simply do not work the way they are supposed to. Malfunctions such as cracked pipes or ruptured drainpipes are things that can really mess up your draining. However, this will never be an issue for long with us available.
As long as League City Plumbing is your number one company for your plumb problems, your drain cleaning will never be expensive. We have some of the lowest rates in Texas. Not only do we have cheap prices, but we also offer online coupons for your use! This ensures that you are getting one of the best deals around.